Tax Preparation Assistance
Do you have children? If so, you may be eligible for the Earned Income Tax Credit (EITC) and could receive up to $6,557! Did you file an extension this year? Contact us today for your tax prep. We can also help you file back taxes, even if it has been multiple years since you have filed. Let us help you sort through all of your paperwork!
Bookkeeping Set Up
Our monthly bookkeeping fees include a one time setup fee of $150. This fee compensates for the time it takes to connect your bank accounts and credit cards to our accounting software. It includes the time for setting up your chart of accounts, monthly reports, and integrating your financials to our system.
REGISTER YOUR BUSINESS
Make your dreams a

REALITY!
There's more than one way to officially set up a business. We're here to make sense of them all so you can start on the right path—or scale to the next level. We'll check if your company name is available, and file all the required forms. Together, let's make your business official.

REMEMBER: Entity startup costs are often tax deductible!

GET STARTED NOW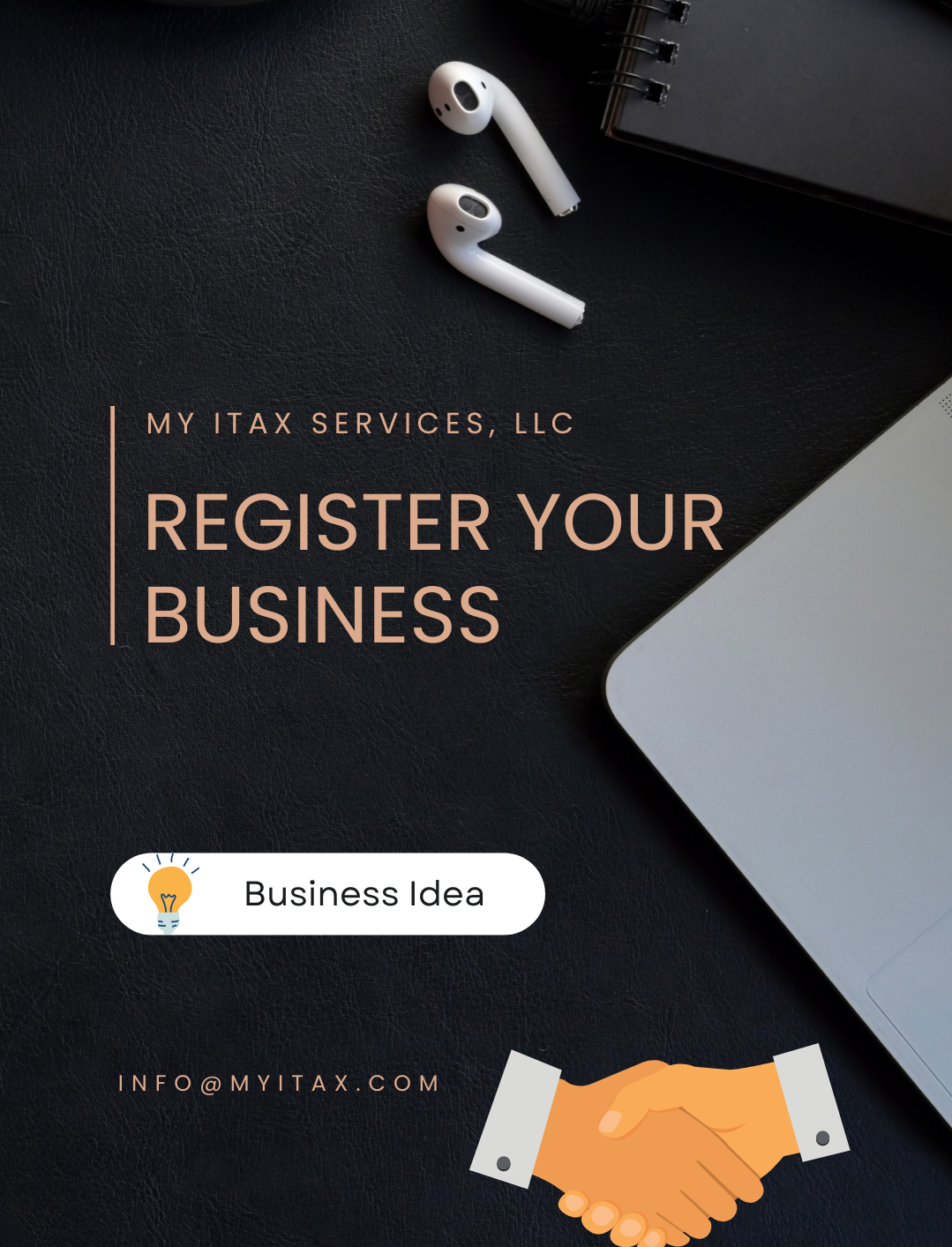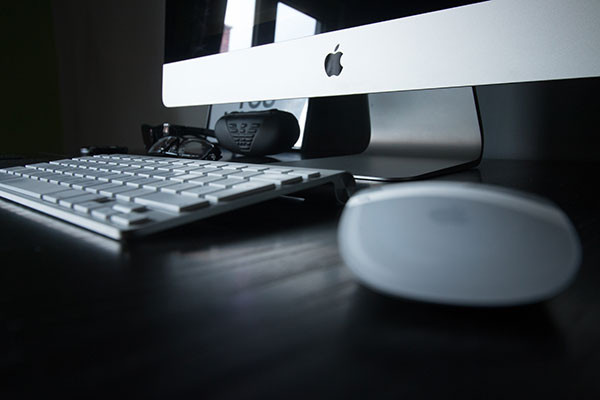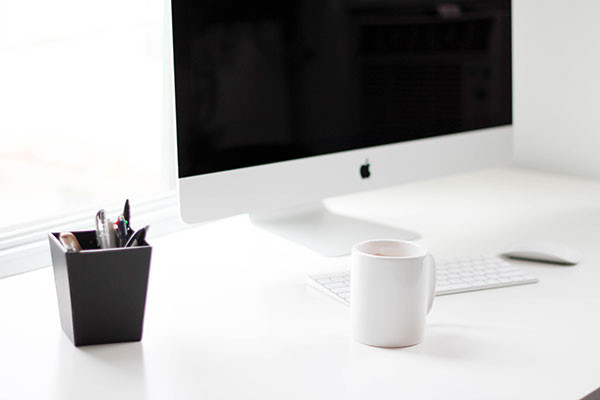 Contact us
With the Internet spreading linke wildfire and reaching every part of our daily life, more and more traffic is directed to websites in search for information.