Contact us
Our Bilingual Agents are Ready to Assist you
[wpforms id="505" title="false" description="false"]
Our Team
There are number of instructions to be followed at the time of refilling an inket cartridge. So whenever your printer ink runs dry you need to follow the below steps for inkjet cartridge refill.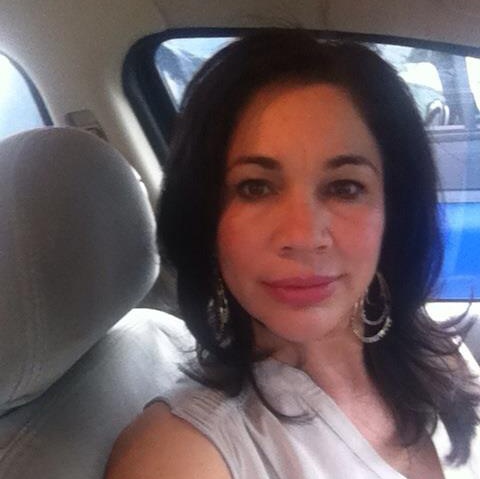 Edith Velasquez
Bilingual Agent
Neyda Zaldivar
Bilingual Agent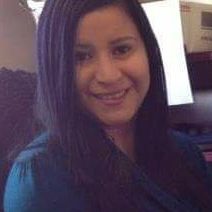 Graciela Oliver
Bilingual Agent
Customer Service
BIiingual Agent
Get In Touch With Us!
Our Bilingual Agents are ready to assist you.
Address:
30796 Tom Road, Albemarle, NC 28001, USA
Phone:
Toll Free number: (877) My-iTax-7